In the heart of bustling Sydney, Alysium Spa invites you to step away from the daily rush and immerse yourself in a tranquil world of pampering and rejuvenation. Our oasis of wellness offers a comprehensive range of spa treatments and therapies designed to soothe your body, calm your mind, and revitalise your spirit.
Escape to a Tranquil Spa Sydney Retreat
Alysium Spa is your spa Sydney retreat, where you can escape the hustle and bustle of city life and indulge in a day of pure relaxation. Our expert therapists will tailor treatments to your unique needs and preferences, ensuring an unforgettable spa experience.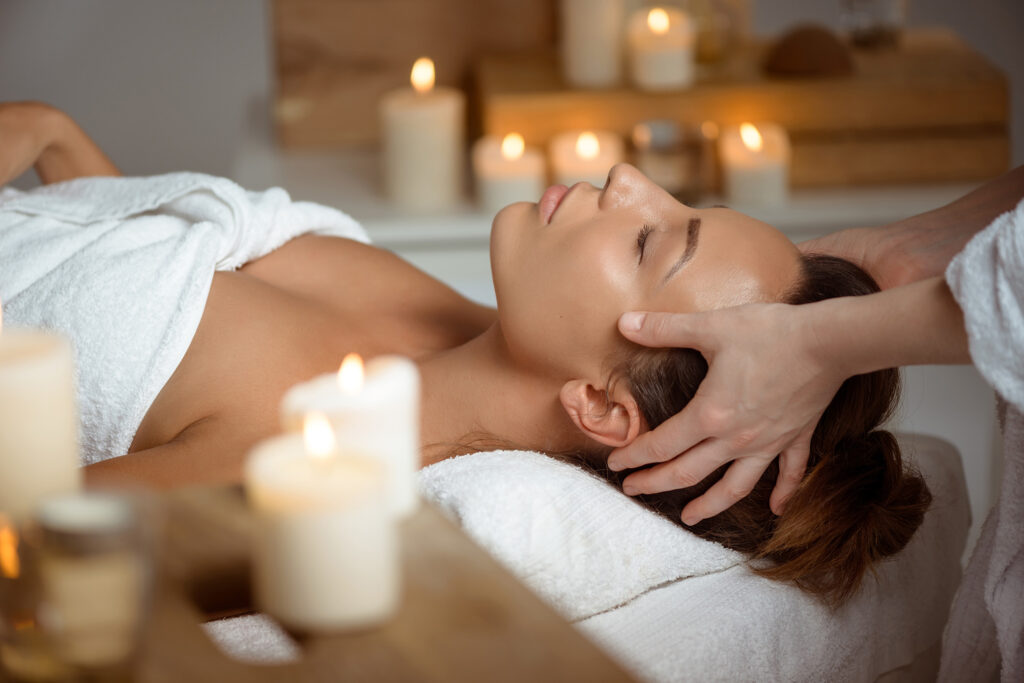 Indulge in a Symphony of Senses
As you enter our tranquil haven, let the soothing aroma of essential oils envelop you. Our skilled therapists will guide you on a personalised journey of relaxation and pampering, catering to your individual needs and preferences.
Experience the Transformative Power of Spa Rituals
At Alysium Spa, we believe in a holistic approach to wellness, extending beyond physical pampering to encompass mental and emotional rejuvenation. Our spa treatments are complemented by a range of wellness therapies promoting inner peace and harmony.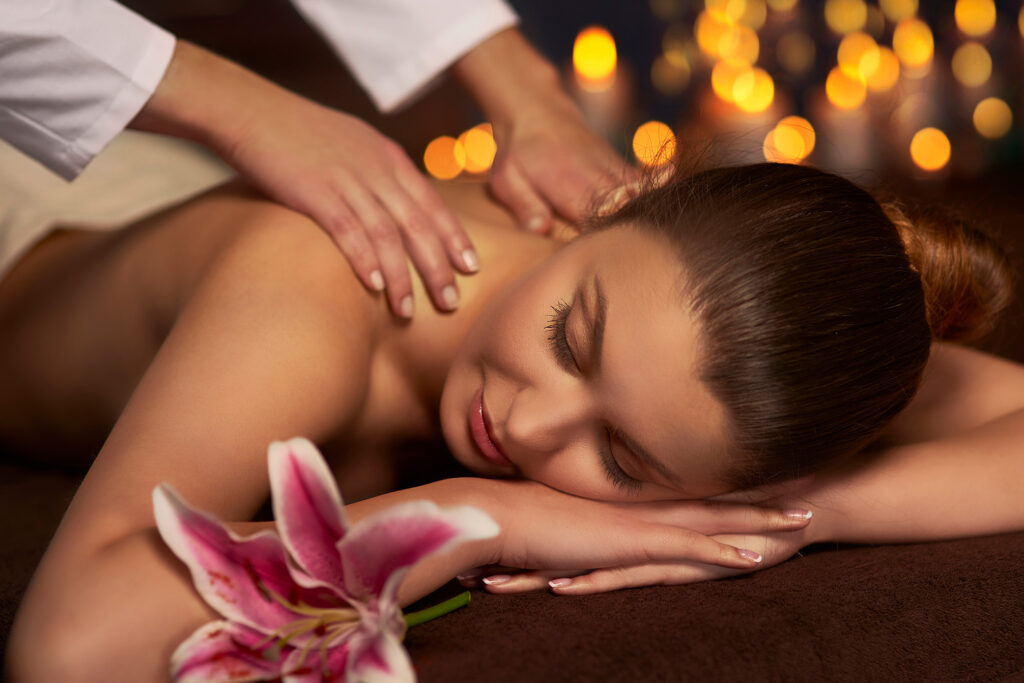 Sample Our Signature Spa Sydney Treatments
Surrender to the gentle touch of our therapists as they expertly administer a variety of spa treatments, including:
Your Gateway to Total Relaxation
Whether you seek a revitalising escape from the everyday or a deeply restorative retreat, Alysium Spa is your sanctuary of serenity in Sydney. Our dedicated team is committed to providing you with an unparalleled spa experience, leaving you feeling refreshed, rejuvenated, and ready to embrace life with renewed vitality.
Book your appointment now: https://alysium.com.au/bookings/