Sydney, known for its stunning landmarks, vibrant culture, and bustling city life, can sometimes be overwhelming. Amid the city's energy and fast pace, it's essential to take a break, recharge, and reconnect with your loved one.

If you're searching for the perfect escape from the daily grind, look no further than Alysium Spa's Couples Spa Packages in Sydney.
Nestled in the heart of this iconic city, Alysium Spa offers a heavenly retreat where you can experience the ultimate luxury and pampering with your partner. In this blog, we will explore the exquisite world of Couples Spa Packages in Sydney at Alysium Spa, where relaxation, rejuvenation, and romance come together.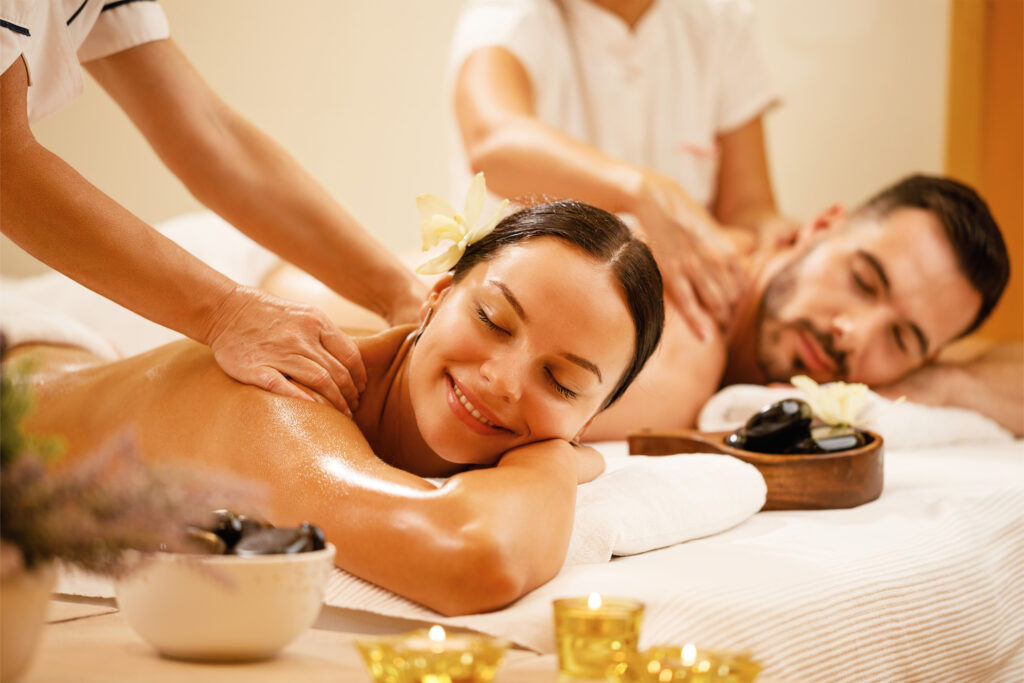 The Oasis of Alysium Spa:
Couples seeking a tranquil escape can find it at Alysium Spa, a renowned sanctuary of serenity. Indulge in our Couples Spa Packages and experience the ultimate relaxation and pampering, together.

Upon entering, you're greeted with a serene ambiance and warm atmosphere. This blissful retreat promises to soothe your senses and rejuvenate your body, creating cherished memories with your loved one.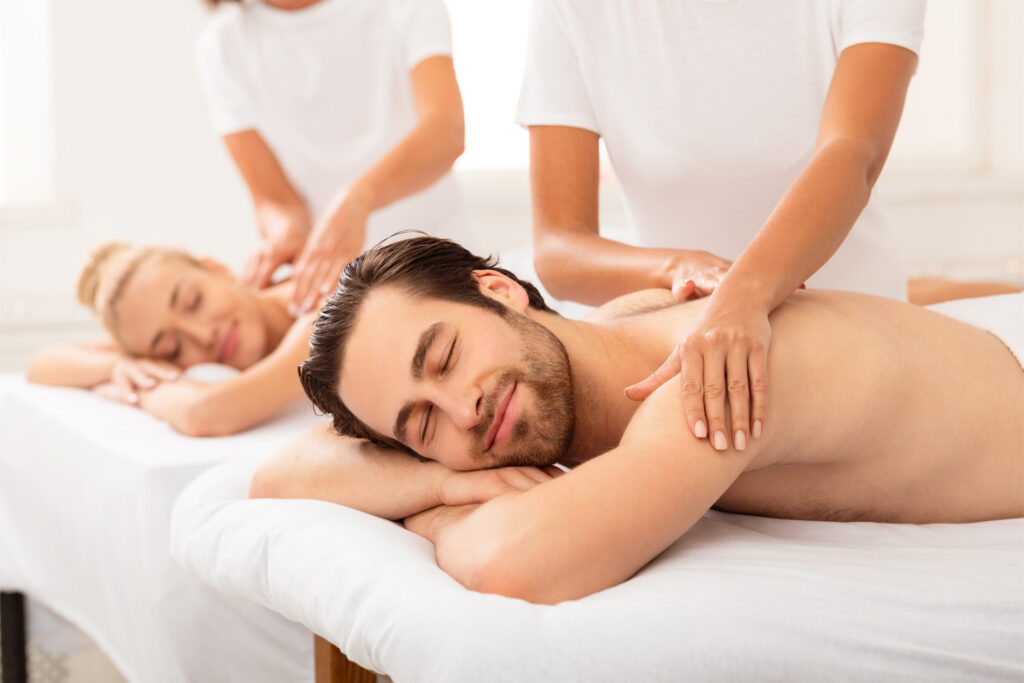 Benefits of Couples Spa Packages:
Couples Spa Packages are not just about indulgence; they offer a multitude of benefits for your physical and emotional well-being. Here are some compelling reasons why you should consider a couples spa experience at Alysium Spa:
Reconnect and Bond:
Couples spa experiences: relax and unwind with your partner, foster connection and intimacy, create lasting memories.
Stress Relief and Relaxation:
Alysium Spa's packages: soothing massages and aromatherapy sessions reduce tension, anxiety, and promote calm, benefiting body and mind for complete relaxation.
Healing Power of Touch:
Alysium Spa's therapeutic massages and body treatments improve circulation, release endorphins, and stimulate the lymphatic system, leaving you feeling refreshed and energised.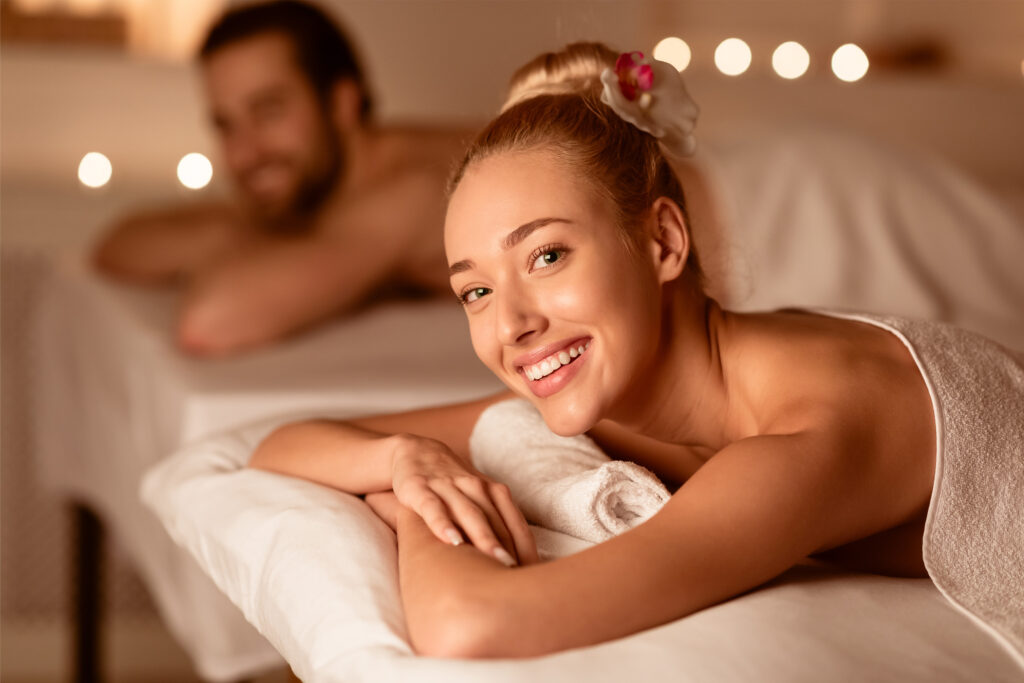 Conclusion
Alysium Spa's Couples Spa Packages in Sydney offer a luxurious and relaxing escape for couples to rejuvenate and bond.
Indulge in a romantic couples spa package at Alysium Spa, with serene ambiance and world-class treatments. Book now